Get started selling your products online
If you are a BC-based small business, then now is the time to take advantage of this NEW grant from the government. They can provide funds for your NEW e-commerce website!
It's your time to take advantage of this amazing opportunity.
For a limited time, the BC Government is giving you up to $7500 for free... and we're giving an additional $1000 bonus in our "Buy Back" program!
Book a call now or scroll down for more details.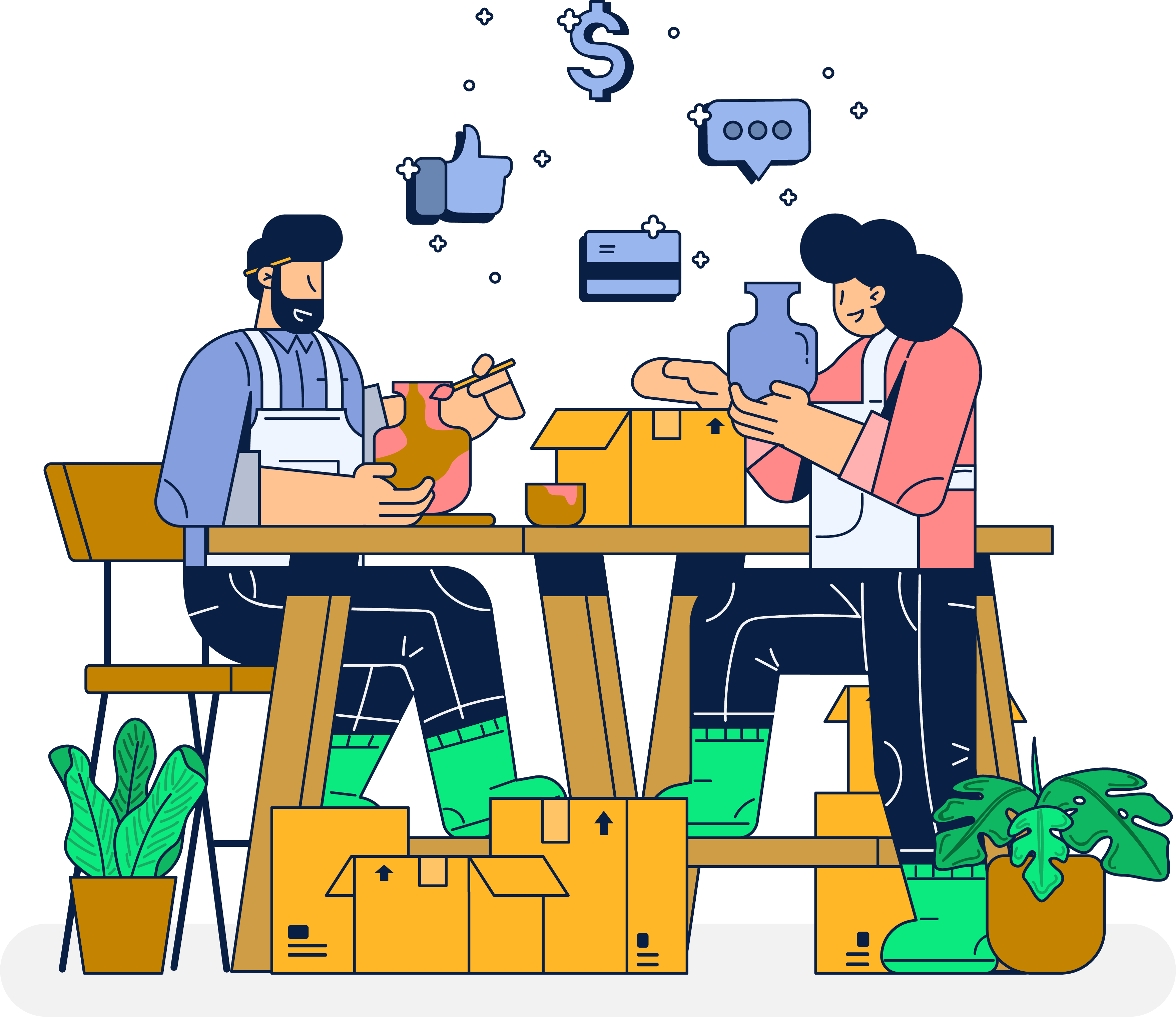 Our $1000 Buy Back Program
This is a unique program, specific only for you, as a new client...
We understand how hard it is for small local businesses to grow and succeed in today's challenging circumstances.
So we wanted to create a program to grow your business and help... on us.
Today, one of the very best ways to grow your business is through giveaways.
Here is an article you can read about the value of contests. Let's just say giveaways are good for business. https://outgrow.co/blog/stats-giveaways-contests
So for 10 Months we will buy $100 worth of products or gift cards from your store and create a giveaway each month for you.
This will help you;
Each month you will pay your monthly hosting and support fee (see below).  Once the fee is paid we will buy $100 worth of your products and set up the giveaway and run it for 10-14 days each month for 10 months.
Please take us up on this offer!!!
Website Design/Integration
Integration into your website
Email Marketing Integration
SEO Optimization & Premium Plugins
Payment Gateways (Stripe & PayPal)
Optimized website for performance
Caching plugin for performance
12 Months of premium support
This includes also included premium plugin costs, backups, security monitoring, unlimited small updates to your website & shop.
This is for 1 year only.  Monthly pricing will be reduced after the year has passed.  See FAQ below for more details.
Your Total Investment:
$2000 for the year
We believe in you and this initiative so much that if you don't sell $2000 worth of products through your new online shop we will provide you free hosting and support until you do or up to an additional year.
You may have more questions than we have here, so please reach out and book a call if you do.